Cele 8 parti de vorbire din limba engleza – Substantivul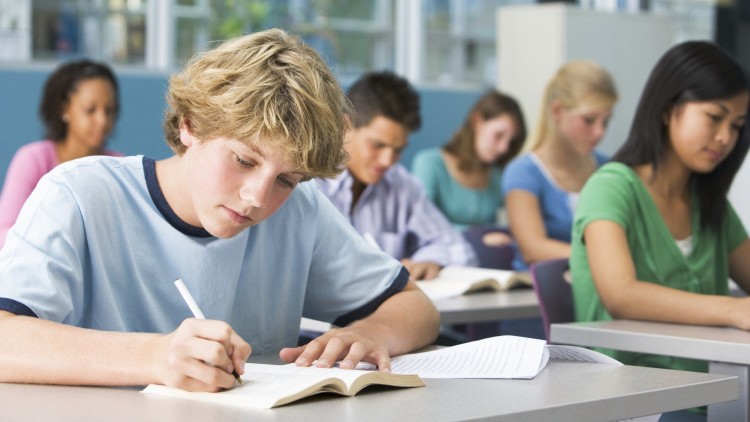 Ce este o parte de vorbire?
O parte de vorbire este de fapt un grup de cuvinte, folosite intr-un anume mod. De exemplu, "run", "jump" si "be" sunt toate folosite pentru a descrie actiuni sau stari. De aceea, acestea apartin grupului verbelor.
Cu alte cuvinte, toate cuvintele din limba engleza sunt impartite in 8 categorii principale, fiecare categorie avand un rol sau o functie specifica, in propozitie. Esti interesat de cursuri engleza? Intra pe Ilsc.ro!
Partile de vorbire din limba engleza sunt subtstantivele, pronumele, adjectivele, verbele, adverbele, prepozitiile, conjuctiile si interjectile, adica (in limba engleza) urmatoarele: Nouns, pronouns, adjectives, verbs, adverbs, prepositions, interjections and conjuctions.
Acelasi cuvant – mai multe parti de vorbire.
In limba engleza multe cuvinte sunt folosite in mai multe moduri. Aceasta inseamna ca un cuvant poate functiona pentru mai multe parti de vorbire. De exemplu, in propozitia "I would like a drink" cuvantul "drink" este un substantiv.
Totusi, in propozitia "They drink too much" cuvantul "drink" este un verb. Deci, totul depinde de rolul cuvantului din propozitie.
Un substantiv este un cuvant care denumeste o persoana, un lucru sau un loc. Exemple din limba engleza: lady, Sarah, cat, Canada, New York, room, school, reading, cooking, footbal, baseball, etc.
Exemple de fraze:
Friends like to go to the beach. Erika passed this test. My parents are travelling to Germany next week. Cuvantul "noun" in limba engleza provine din latinescul "nomen" care inseamna nume, iar substantivele reprezinta intr-adevar modul cum denumim persoanele, locurile sau lucrurile.
Substantivele abstracte sunt acele substantive care numesc o idee, nu un lucru fizic. Exemple de astfel de substantive: interest, hope, love, war, peace, ability, disability, succes, failure, trouble, knowledge.
Substantivele concrete sunt acele substantive care dau numele lucrurilor fizice. Exemple: Professor, boy, girl, table, coffee, beach, princess, rain, children, etc.
Substantivele comune sunt acele substantive care denumesc un lucru general, dar nu specific. Exemple de astfel de substantive: boy, girl, city, company, country, teritory, location, etc.
Substantivele proprii – sunt acele substantive care indica numele specific al unui lucru. Acesta incepe intotdeauna cu litera majuscula. Exemple: Alice, Roy, Richard, Italy, Google, Eiffel Tower, Google, Second World War. (Puteti compara aceste exemple cu cele ale substantivelor comune, pentru a observa cat mai bine diferenta).
Substantivele de enumerare – sunt acele substantive care indica un anumit lucru ce poate fi contabilizat/numarat. De exemplu poti numara gainile (chickens) :1 chicken, 2 chickens, 3 chickens, etc.
Totusi, nu poti numara apa de exemplu : 1 apa, 2 ape, nu merge asa in engleza. Un substantiv de enumerare are si forma de singular dar si forma de plural si poate fi folosit in articolele indefinite (a/an). Exemple: teacher, window, lion, tree, cloud, eye, pencil, movie, heart.
Substantivele de non-enumerare. Acest tip de substantiv indica un lucru care nu poate fi numarat sau contabilizat. De exemplu, putem numara gainile, dar nu poti sa numeri apa asa cum am spus si mai sus. Un astfel de substantiv are doar forma de singular, nu si de plural si nu poate fi folosit in articolele nedefinite.